What are Misleading Deals ?
Did you know, as per a recent study by Valassis, more than 90% of shoppers search for and use coupon codes while shopping online? In 2020, 88 percent of survey respondents in the United States stated that they had used coupons for shopping!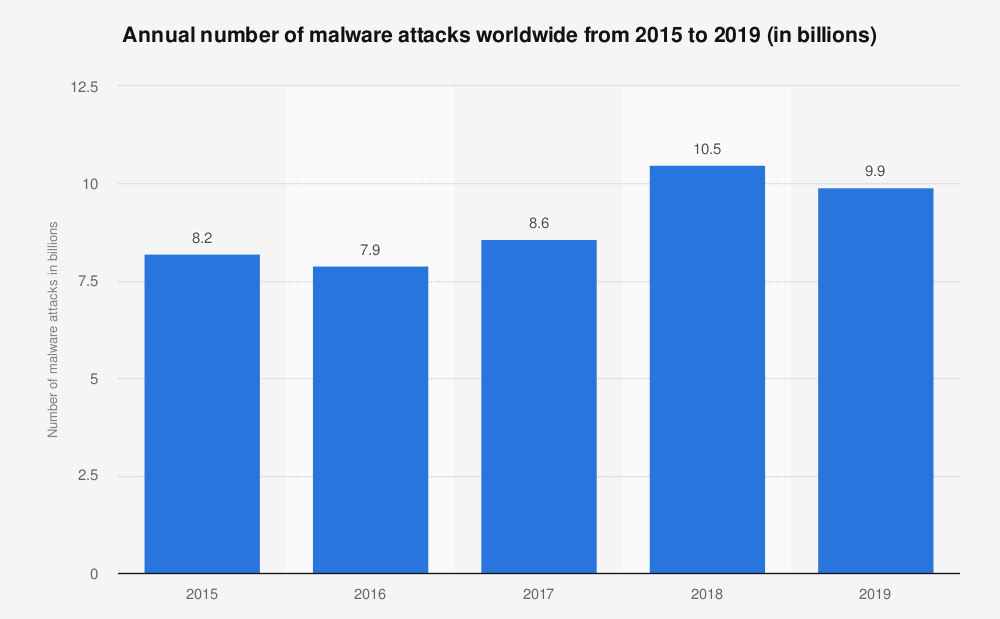 Deals & coupons value billions of dollars every year, and companies continue to use these techniques to attract consumers for their business. However, there is a dark side to this marketing tactic.
Over the years, misleading customers through deals and coupons have become the most common fraud in the affiliate marketing ecosystem. It directly attacks the user experience, brand image, and marketing budgets of companies.
One of the many traps used to con the advertisers is Cookie Stuffing. This article will discuss internet cookies, cookie stuffing, and their impact on your brand image, advertising ROI, and buyer experience.
How Does It Work?
Misleading deals are deceiving offers and coupons advertised by affiliates to attract buyers' attention to redirect traffic to an advertiser's website, increase sales, and earn a commission.
The process includes displaying ads with discount coupons and deals that are expired or never existed. On clicking such advertisements, the user either lands on an irrelevant web page or receives a message for invalid coupon code/sold-out items and more.
For example, an affiliate website labels a live deal of 50% discount on shoes sold on Amazon. When the user clicks on the link, they land at an entirely different product page. The page is not only missing the offer but also the before-mentioned product.
Affiliates have been using multiple ways to lure customers via misleading deals & coupons. We are listing down four standard methods below.
1. False Labelling
It is a technique where the affiliates promote products & services with labeling that the advertiser never provides. For example, an affiliate advertises a one-plus phone available on Amazon at a discounted price. No such deal exists as the user clicks on the link, but the affiliation link gets activated in the user system.
2. Price Deception
Price Deception is when an affiliate publishes incorrect prices for the products and services of an advertiser. The motive is to gain user clicks and redirect them to the product page to earn an affiliate commission.
An example of this, an affiliate advertises a handbag at 50% sale. The original price of the product is the same as displayed in the misleading discount deal.
3. Delusive Graphics and Videos
Images are the primary way to attract users in online promotions. Sometimes, the affiliates forge the pictures to make them look more attractive to customers. The misleading images can increase sales initially, but in the long run, hampers the brand image.
4. Expired Coupons
The affiliates do not remove the expired coupons from the advertisements to attract customers with deals & discounts. The user adds the item to the cart, clicks on the purchase, and enters the coupon code only to find out it is no longer available.
Affiliates use several other marketing gimmicks to lure and misguide customers. They use advertisements containing cash backs, discounts, coupons, and deals on the name of brand names that initially do not exist. The only motive behind introducing misleading deals is to trap customers and add affiliate links.
Impact of Misleading Deals on Brands
Chaining fake advertisements drive more and more commission for affiliates, but it has dire effects on brands in the long run.
Buyers follow advertisements based on the trust in the brands to they are loyal. Brands take years to develop the confidence in their users, and malicious affiliates take no pain thinking for the customers and disturb their digital journey. Any deals or coupons that do not satisfy users' needs can be frustrating and provide a poor user experience.
Advertisers spend a massive amount on digital marketing and also pay significantly for genuine affiliates. Despite the ongoing efforts to improve customer experience, they fail and compromise the brand image due to inappropriate tricks used by the affiliates.
Losing Advertising budget
As per a recent study, a large part of the advertising budget is lost due to fraud and fake advertisements. This only results in the brands losing their marketing money to the fraudsters.
Wish to Protect Your Brand Against Misleading Deals? VPT is Here at Your Rescue:
To protect your brand against misleading advertising, you must keep a watch on every affiliate manually, which is practically impossible. Well, you can instead go easy on yourself by writing to us at sales@viruspositive.com and getting customized solutions based on your specific requirement.
Our expert engineers use reverse engineering and automated tools to identify misleading deals and other affiliate traps. To know more about our services and fraud detection solutions, visit www.viruspositive.com.
For More visit our Next blog on Affiliate Fraud.