What is Affiliate Fraud?
In the digital era, e-commerce has emerged as the key market player. With more and, more companies coming into e-commerce and online retailing, risk and fraud are significant concerns. Over the past few years, affiliate marketing has become one of the pillars of the e-commerce industry.
Affiliates are the middlemen for any business operating online. They are responsible for getting more users in the industry and earning commission on every successful sale completed using their promotional links.
Affiliate Marketing is a type of performance-based marketing in which a business rewards one or more affiliates for each visitor or customer brought by the affiliate's marketing efforts." as defined well by Wikipedia!
For example – An e-commerce platform is an Advertiser (Merchant-The one with products to sell), and you are a Publisher (Affiliate-The one with a platform to sell/promote) and Customer (The buyer). You will promote the products listed on the e-commerce platform through your promotional methods like email, advertisements, and campaigns. The customers make a purchase using one of your promotional links. In return, you earn a commission on the sale. This is Affiliate marketing.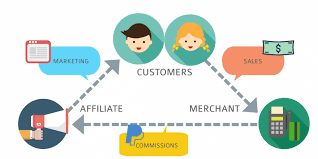 Affiliate Fraud is an activity to get users and traffic through an unauthorized source and earn commission by faking the leads or sales. The affiliates mislead the advertisers by using illegal promotion methods to earn more commission. This is a threat to the brand reputation and customer experience. It is essential to monitor affiliate marketing for any such false promotional methods being used and protect the brand image of the advertisers.
The affiliates earn by using any one or multiple models of affiliate marketing.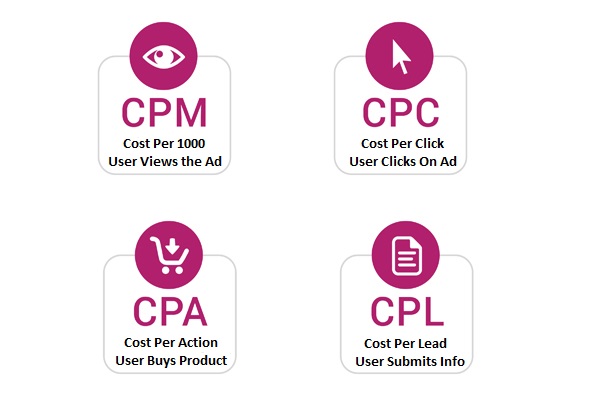 Affiliate Fraud is unethical or unscrupulous behavior that violates the terms and conditions of affiliate marketing. There are various types of fraud that affiliates use to mislead advertisers, so companies need to be proactive in detecting fraud to prevent any malicious activity. In the digital world, using tools and technologies available to keep a record of all the affiliate activities and regularly monitoring the marketing channels used by affiliates for promotions can prove to be helpful for e-commerce companies.
How can companies prevent Affiliate Frauds?
To make your affiliate network free from such fraudulent activities, connect with our team today and know more about our exclusive services in detecting and eliminating affiliate frauds. Visit our website Virus Positive or write to us at sales@viruspositive.com.
We are the pioneers in facilitating the e-commerce industry with the tools and techniques to foresee and eliminate affiliate fraud. Our niche tools and services are designed after studying and working closely with the e-commerce giants in the world!
We deliver specifically designed solutions for our clients to cater to their unique business goals. We guarantee the quality, effectiveness, and quick time to market.
For more, visit our next blog on Malvertising.